I have a fourteen year old teenage daughter.
source
Thank you, Thank you for your empathy.
A few days ago we went shopping for a bathing suit for her.
I did a lot of this
before we left.
source
Because if you have a 14-year-old daughter you know that something like bathing suit shopping can turn into an epic battle.
Oh, it all starts off sweet...until she comes over to me holding a suit like this...
source
OK
OK, it looked more like this but.....
source
As a mother of a teenage girl all bikinis look like this to me
source
All of them emphasize the parts we don't want them to show.
But I was ready; I showed her a picture of a good suit that I thought was perfect for her. "Look" I said "The girl in the picture is SMILING. I bet she made Her Mom very happy"
source
She answered by doing the teenager eye roll.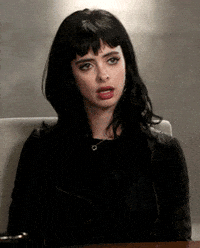 source
To which I calmly responded...
source
saying something along the lines of...
" My way or the highway"
"Like it or lump it"
"Too bad so sad"
She walked back to the racks of suits and brought back something like these
source
I lovingly said " If you keep bringing me itty bitty swimsuits I'll make you wear this!"
source
Her response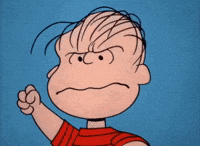 source
Mine
source
and then a compromise
source
Tomorrow we are going shopping for shorts
back to this
source